The Annual General Body Meeting of SACAA was held on 13 November 2020 at 5:00 p.m. at the St Aloysius College Auditorium, St Aloysius College Mangalore.
In the annual general body meeting, the following office bearers were elected for the term of 2 years (2020-2022).



St. Aloysius College Alumni Association(SACAA) office Bearers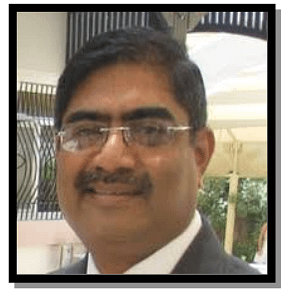 Mr Stephen Pinto – President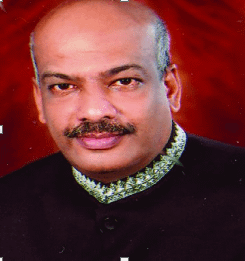 MrSumith Rao – Vice President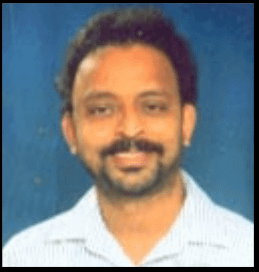 Mr. Naveen Mascarenhas – Secretary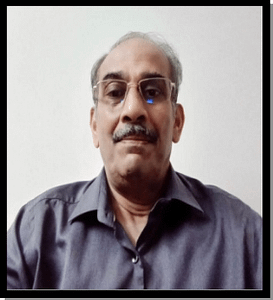 Mr Terrance D'Sa – Joint Secretary





Dr Richard Gonsalves – Treasurer





The following members were elected as the Executive Committee Members
Mr. N.G. Mohan
Mr Michael D'Souza
Mr Archibald Menezes
Mr Santhosh Kumar Kadri
Capt. Patrick Pais
Election proceedings were conducted by the Election Commissioner Dr Suresh Poojary -Dean of Research and Innovation, St Aloysius College (Autonomous). The audited statements of accounts were placed before the house by the treasurer Mr. Felix D'Silva. Secretary Capt. Patrick Pais read the minutes of the previous AGM and also the report of SACAA activities for the year 2019-2020. SACAA director Rev. Fr. Praveen Martis appreciated the good work done by the outgoing President Mr. Santhosh Kumar Kadri and his team, even though the last 7 months nothing much could have been done due to the Covid Pandemic. The SACAA Patron Rev. Fr. Melwin Pinto gave his message and requested the members to make SACAA still more vibrant. The outgoing President Mr. Santhosh Kumar Kadri thanked all the members for the support he received during his term and especially during his difficult times. The Incoming President Mr Stephen Pinto placed before the house his plan and thoughts and requested the continued support of the members. The meeting ended with a vote of thanks by Dr Richard Gonsalves. 35 members attended the meeting.
Mr Naveen Mascarenhas
Secretary
17 November 2020